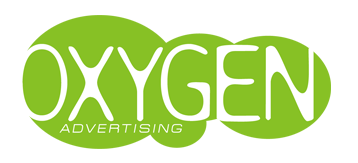 If you are ready to breathe some fresh air into your marketing campaign, or if  you are a new business owner who is ready to launch a new product or service, give us a call at 352.591.4115 or email us at: tandy@o2advertising.com for more information.
Consultations are FREE so you don't have anything to lose! Plus, we are fun to work with! Who doesn't love that?
Call Us Today For a FREE Consultation!
352.591.4115