Anyone can put together a design. Trained people can put together a pretty design. Specialists put together pretty designs that SELL!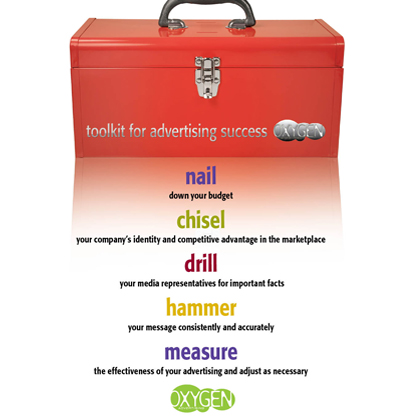 We can go on and on and on and on about all the creative services we offer… but basically, the sky's the limit. If you need it, or want it, we can put it together.
The point is not just to have pieces that look great, while that is a goal of any design. Having a design that catches the attention of your audience, draws them in, and keeps them there long enough to take the time to actually absorb what you have to say is the ultimate goal. And that's our goal for everything we produce.